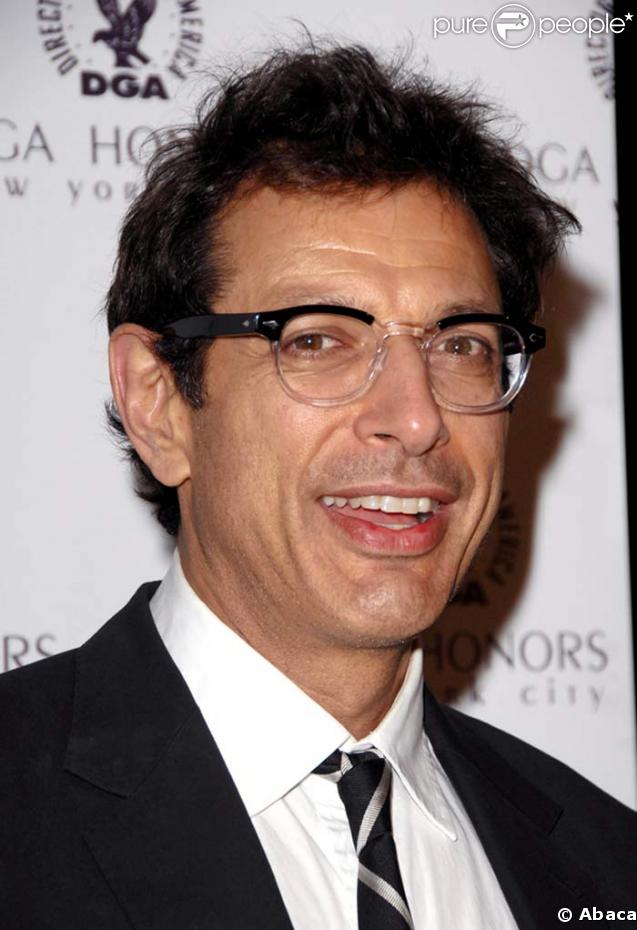 Filmographie
Cinéma
1974 : Un justicier dans la ville (Death Wish), de Michael Winner
1974 : California Split, de Robert Altman
1975 : Nashville, de Robert Altman
1976 : Next Stop, Greenwich Village, de Paul Mazursky
1976 : Monsieur Saint-Ives (St. Ives), de J. Lee Thompson
1976 : Special Delivery, de Paul Wendkos
1977 : La Sentinelle des maudits (The Sentinel), de Michael Winner
1977 : Annie Hall, de Woody Allen
1977 : Between the Lines, de Joan Micklin Silver
1978 : Tu ne m'oublieras pas (Remember My Name), d'Alan Rudolph
1978 : Thank God It's Friday, de Robert Klane
1978 : L'Invasion des profanateurs (Invasion of the Body Snatchers), de Philip Kaufman
1981 : Threshold, de Richard Pearce
1983 : Les Copains d'abord (The Big Chill), de Lawrence Kasdan
1983 : L'Étoffe des héros (The Right Stuff), de Philip Kaufman
1984 : Les Aventures de Buckaroo Banzaï à travers la 8e dimension (The Adventures of Buckaroo Banzai Across the 8th Dimension), de W.D. Richter
1985 : Série noire pour une nuit blanche (Into the Night), de John Landis
1985 : Silverado, de Lawrence Kasdan
1985 : Transylvania 6-5000 (1985 film) de Rudy De Luca
1986 : La Mouche (The Fly), de David Cronenberg
1987 : Beyond Therapy, de Robert Altman
1988 : Vibes, de Ken Kwapis
1988 : Objectif terrienne (Earth Girls Are Easy), de Julien Temple
1989 : The Tall Guy, de Mel Smith
1990 : Le Rêve du singe fou (El Sueño del mono loco), de Fernando Trueba
1990 : Mister Frost, de Philippe Setbon
1991 : La Montre, la croix et la manière (The Favour, the Watch and the Very Big Fish), de Ben Lewin
1992 : Un fils en danger (Fathers & Sons), de Paul Mones
1992 : Dernière limite (Deep Cover), de Bill Duke
1992 : Shooting Elizabeth, de Baz Taylor
1993 : Jurassic Park, de Steven Spielberg
1995 : Souvenirs de l'au-delà (Hideaway), de Brett Leonard
1995 : Neuf mois aussi (Nine Months), de Chris Columbus
1995 : Powder, de Victor Salva
1995 : Independence Day, le jour de la riposte (Independence Day), de Roland Emmerich
1996 : La Couleur de l'arnaque (The Great White Hype), de Reginald Hudlin
1996 : Mad Dogs, de Larry Bishop
1997 : Le Monde perdu : Jurassic Park (The Lost World: Jurassic Park), de Steven Spielberg
1998 : Mister G. (Holy Man), de Stephen Herek
1998 : Le Prince d'Égypte (The Prince of Egypt), de Brenda Chapman, Steve Hickner et Simon Wells (voix)
2000 : Auggie Rose, de Matthew Tabak
2000 : Chain of Fools, de Pontus Löwenhielm et Patrick von Krusenstjerna
2000 : One of the Hollywood Ten, de Karl Francis
2001 : Perfume, de Michael Rymer
2001 : Comme chiens et chats (Cats & Dogs), de Lawrence Guterman
2002 : Igby (Igby Goes Down), de Burr Steers
2003 : Dallas 362, de Scott Caan
2003 : Spinning Boris, de Roger Spottiswoode
2004 : Incident at Loch Ness, de Zak Penn
2004 : La Vie aquatique (The Life Aquatic with Steve Zissou), de Wes Anderson
2005 : Man Of the Year de Barry Levinson
2009 : Adam Resurrected dans un rôle de clown juif qui anime un asile de survivants de l'holocauste.
2010 : Morning Glory de Roger Michell : Jerry Barnes, le directeur de chaîne de télévisions
2010 : Une famille très moderne (The Switch) : Leonard
2013 : The Key (La clef dans l'âme), de David Cronenberg.
Télévision
1980 : Timide et sans complexe (Tenspeed and Brown Shoe), de Stephen J. Cannell (série TV). Il incarne un agent de change karatéka qui devient détective privé.
1980 : The Legend of Sleepy Hollow, de Henning Schellerup (TV)
1982 : Répétition pour un meurtre (Rehearsal for Murder), de David Greene (TV)
1984 : Popular Neurotics (TV)
1984 : Ernie Kovacs: Between the Laughter, de Lamont Johnson (TV)
1987 : Life Story, de Mick Jackson (TV)
1990 : Les Faussaires (Framed), de Dean Parisot (TV)
1990 : Captain Planet and the Planeteers, de Ted Turner (série TV) (voix)
1993 : Lush Life, de Michael Elias (TV)
1994 : Futurequest (série TV)
2002 : Legend of the Lost Tribe, de Peter Peake (TV) (voix)
2003 : War Stories, de Robert Singer (TV)
2007 : Michael Raines, de Graham Yost (série TV), le détective Michal Raines qui résout les énigmes avec l'aide des « fantômes des victimes » qu'il imagine.
2009 : New York, section criminelle (série TV), le détective Zach Nichols
2009 : bored to death épisode 6, lui même